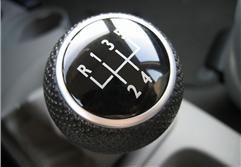 410 Motors, LLC is dedicated in providing transportation at a reasonable price.
We have down payments as low as $850.
Don't Be Fooled by other Used Car Dealer Ads
There is no small print in our ads
There is no W.A.C. in our ads
W.A.C. means they may not really be an In-House
Finance Dealer.
At 410 Motors, The price of the car doesn't change
when the paperwork is printed
(its unethical and most times illegal)
At 410 Motors, you will not wait all day while we shop your credit report to every bank we know,
At 410 Motors, the requirements to purchase each vehicle is clearly
posted on our web site.
Like us on Facebook http://www.facebook.com/410motors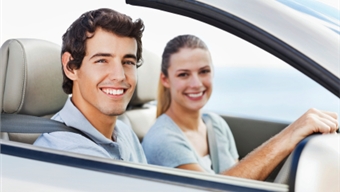 What you see at 410 Motors is what you get, so if flashy cars and cool paint jobs, and trucks with big tires is what you are looking for, then we are not the dealer for you.
But, if you need a reliable vehicle to get to work, and drive you kids to school, then call 410 Motors, lets see if we can help you get on the road.
Featured Vehicles
Dealership Hours
Monday to Friday
10:00 AM to 6:00 AM
Saturday
10:00 AM to 2:00 PM